How To Fix Theme not Syncing on Windows 11?
Windows 11 is packed with various eye-catching themes that can easily refresh the overall look of the interface. Setting a theme adds a personal touch to the look and feel of Windows and even enhances your visual experience. The theme customizes background images, window colors, sounds and more to make your PC stand out.
Here's what you need to do to set a theme in Windows 11. Launch the Settings app and switch to the "Personalization" section from the left menu pane. Now, select "Theme".
Here you can change your device's current theme and give your Windows 11 device a visual makeover.
Stuck with "Theme no syncing problem"? Unable to change theme in Windows 11. We've got you covered. In this post, we have listed a bunch of solutions that will let you overcome this problem quickly.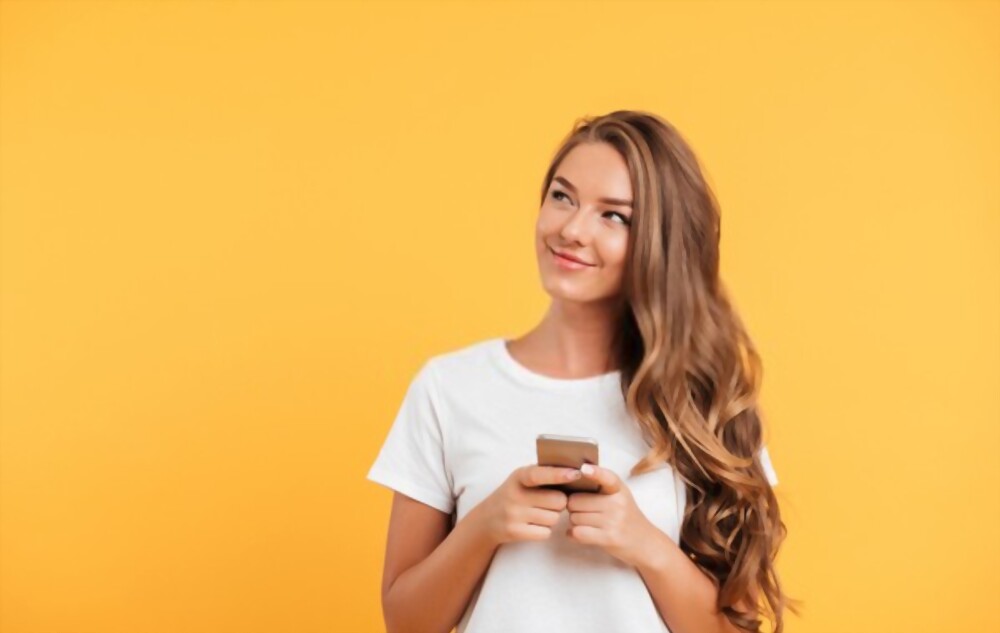 Why is Windows unable to sync themes to your device?
Well, there could be various reasons for getting stuck with "Theme not syncing on Windows 11" problem. Some of the common reasons that can trigger this error include a corrupt system file or misconfigured settings, an outdated display driver, a Microsoft account not verified, disabling sync settings by the administrator, etc.
Here are some simple solutions that you can use to fix theme not syncing problem in Windows 11.
1. Verify your Microsoft account
If your Microsoft account is not verified, your device may not be able to sync a theme. Therefore, you need to make sure that your Microsoft account is verified. Here's how you can do it:
Launch any web browser on your Windows 11 device. Go to this link and tap "Sign in" to log in to your account
If your account is not verified, Microsoft will prompt you immediately. Press the "Verify" button to confirm your email address and account information. After verifying your Microsoft account, reboot your machine and check if the issue is resolved.
2. Run SFC scan
SFC (System File Checker) is a built-in Windows utility that scans and restores corrupted system files. This nifty tool thoroughly checks for system corruption and replaces the corrupt system files with a cached copy stored in the OS. To run an SFC scan on Windows 11, follow these steps:
Tap on the search icon placed on the taskbar and type "command prompt". Select "Run as administrator" to launch CMD in admin mode.
command-prompt
In the Terminal window, type the following command and press Enter to run it:
sfc /scannow
This process will take some time. Wait for the scanning process to complete. Once the SFC scan is complete, reboot your device and launch the Settings app to see if you are able to set the theme on your device without encountering any obstacles.
3. Edit the registry
Press the Windows + R key combination to open the Run dialog box. Type "Regedit" and press Enter to launch the Registry Editor app.
In the Registry Editor window, navigate to the following folder location:
Computer\HKEY_LOCAL_MACHINE\software\Microsoft\Windows\CurrentVersion\Policies\System
Now, right-click the "System" folder and select "Export" to create a backup of the registry.
After creating the backup, right-click on System and select New > D-WORD (32-Bit) Value.
Name the new file "NoConnectedUser" and enter "0" in the Value data field. Once done press OK button.
After making the changes listed above, reboot your device and check if the issue is resolved.
4. Remember my choice
Launch the Settings app and switch to the "Accounts" section from the left menu pane.
Select "Windows Backup".
Backup
Now, enable the "Remember my preferences" option so that Windows can sync your personalization settings across all devices. Syncing your Windows preferences is a great way to make sure your settings, passwords, language preferences, and more stay the same across devices.
Reboot your device and try applying a theme to check if you are still experiencing the error.