iTop Screen Recorder Reviews & Product Details - Great tool to record, edit
Screen recorder, screen recording software, screencasting software, and screen capture software are different names for the same tool that lets you record computer screen output. iTop Screen Recorder is a simple tool used to record the screen of a computer, that is, to record the activities that take place on the screen. Using them, you can easily record screens, like taking screenshots on your computer or recording the best moments of life with the camera. These tools provide live-capture enhancements, post-capture video editing options, and more.
Tools like these are helpful when you want to record your screen how to create a video to showcase the work of a program, compile a demo video of a product for some clients, record gameplay for posting on social networks or record any other activity on the screen. Want to Share with friends or stakeholders or upload to video streaming services like YouTube.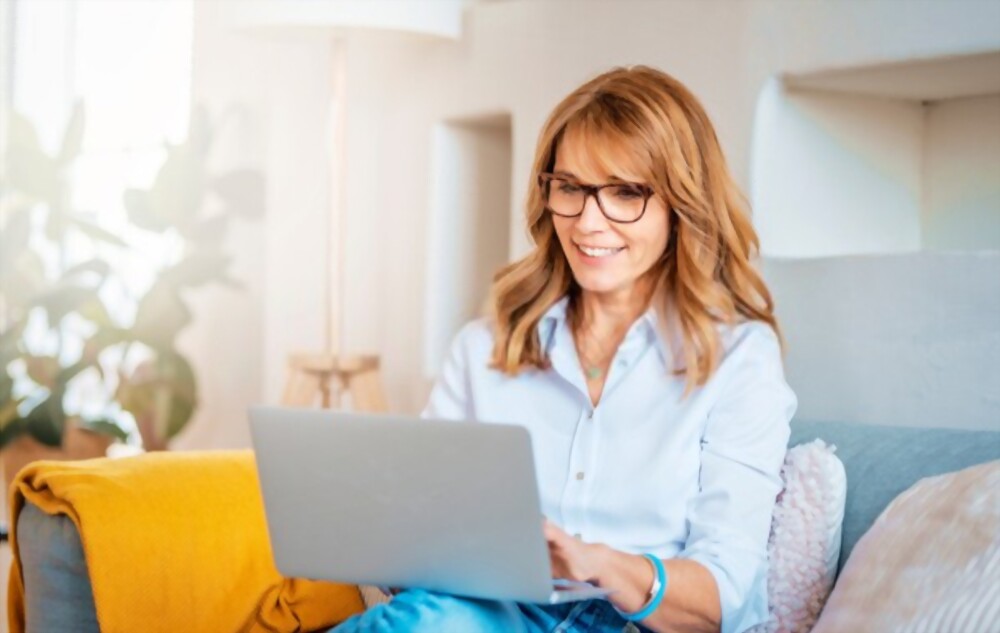 iTop Screen Recorder is an easy-to-use screen recording software that comes with a built-in video editor. It lets you record every important and precious moment in your daily life and make your recorded video even better. You should use it to record video conferences, webinars, lectures, and more. You can use it to record games, 4K movies and much more.
iTop Screen Recorder is a lightweight Windows PC screen recorder with easy steps, a wide range of recording options and original graphical video quality. The new version significantly improves game recording performance using modern GPU rendering and encoding technology.
Record high-quality (4k supported) video from a full screen, a window, or any selected region. You can record your face and voice together in a video with a webcam and microphone to record tutorials, games and more. You can record and save music or a separate audio file for your voice as needed. Adopting advanced GPU rendering and encoding technology, the professional game recording mode is completely different from other common game recordings. You can record HD video for various 2D / 3D games.This is one of the best screen recorder Windows 10.
To prevent your videos from being copied, you can create your own watermarks with your own characters, fonts, colors and sizes. To make your videos more interesting, you can add doodles like pen drawings, rectangles, ovals, lines, arrowheads and text to your videos while recording.
You can add a mouse click effect by highlighting the cursor and adding a mouse click animation. So, it is an ideal tool for recording video conferencing, webinars, lectures, presentations, games, etc. Students and Professionals want to know how to record zoom meeting. iTop Screen Recorder is a perfect solution for them. When it comes to storage, you have a wide range of video formats to choose from, such as MP4, AVI, FLV, MKV, MOV, TS and GIF. Take quick screenshots with hotkey while recording. Trim, cut and split captured video using iTop Screen Recorder.