How to See Someone's Search History Through Wifi
Our lives have changed drastically with the advancement of technology. The Internet is primarily responsible for making the virtual world so normal to us. The influence of the Internet is evident in everything we do - ordering burgers, writing online tests or building personal relationships. It greatly affects how we interact with our peers, how we learn about international issues, and how our brains work.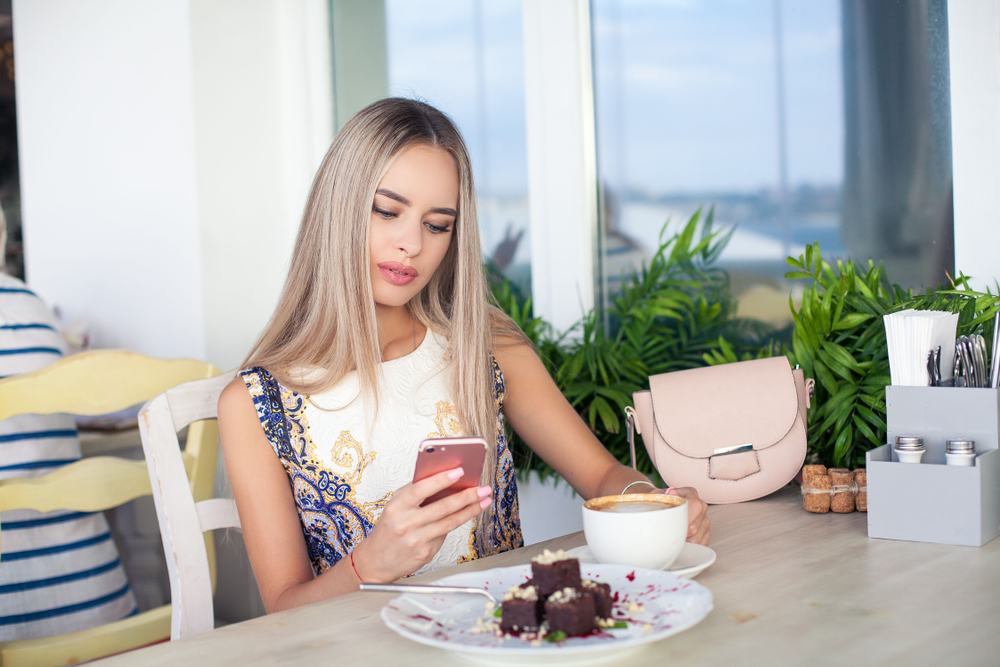 How to See Someone's Search History Through Wifi
View someone's search history via WiFi
However, checking the internet activity of students and children is challenging, because everyone now knows how to clear their browsing history. To address this issue, we'll focus on how to view someone's search history via Wi-Fi on this blog. Before you try to figure out how to view someone's search history using WiFi, let us know if it's possible to view someone's search history at all.
How to view someone's search history via WiFi
You should know that even if the person uses your Wi-Fi, you will not be able to directly access someone's browser history. However, it is possible to collect someone's log data by setting up your router. Router settings vary greatly from brand to brand. That being said, most routers have a feature known as a log. All your browsing activities are stored in logs.
To get log data from a device, you need a web browser to connect to your router. After that, you need to provide information like IP address and date of access. By default, the log is disabled. So you need to enable it by following the instructions in the manual that came with your router. Once enabled, you can track user activity. You also have the option of contacting your ISP provider for router logs. If you would like to check your router history using a web browser yourself, please follow the steps outlined below:
Step 1: Open the web browser on your desktop and enter the IP address of your router. An IP address is a string of numbers that you can find by carefully inspecting your router. It is sometimes found at the bottom of your router.
You can also access your router's IP address through your desktop. To do this, you need to go to the Start button and click on the command prompt. When a new window opens, type ipconfig and press the Enter key. Next, look at the Default Gateway section, which appears in the Wireless LAN Adapter Wi-Fi section. The string of the numeric number specified in the default gateway is the IP address of your router. Copy and paste it into the address bar of your web browser.
Step 2: In the second step, you will be taken to the router's dashboard. You will now need to sign in using your router's admin username and password. You can probably find this information under your router, or you can find it in the manual.
Step 3: The layout of the site changes from one router to another. However, you can find a link to view your Wi-Fi history and logs on the router's dashboard homepage. By accessing the link, you can see the IP addresses of the websites visited by your router. To track the internet activity of a particular device, you need to find its IP address. Next, you can scan the logs and track the websites visited by that particular address
Step 4: The log contains information such as the IP addresses of the devices that surfed the Internet and the IP addresses of the websites visited when entering a specific website. We hope that by following the steps outlined above, you'll be able to track the internet activity of anyone who accesses your Wi-Fi.
However, it is important to remember that submitting such data may violate their privacy. You should refrain from accessing the Internet activities of others, and such methods should only be used for legitimate purposes, such as monitoring your child's Internet activity.
Frequently Asked Questions


Question 1: Can I delete the history of my Wi-Fi router?
Yes, it is possible to delete the history of your Wi-Fi router. All you have to do is use a browser to log in to your router Near your Wi-Fi History section, you'll see an option like Clear System Log. Click on it to delete your Wi-Fi router history.
Question 2: Can I set up my Wi-Fi router and block access to certain websites?
Yes, it is possible to block websites that you do not want to access You need to go to the router settings page and look for content filtering, access restrictions, block sites or similar options. After you mark the setting, enter the web addresses of the sites you want to block. Since most routers are different from each other, we recommend that you check your Wi-Fi router manual.