How to Recover Deleted Facebook Messages (Working Method 2023)
Top 5 Ways to Recover Permanently Deleted Facebook Chats on FB Messenger
Check out these simple ways one by one to see which method helps you recover those deleted Messenger chats quickly:
Archived messages are no longer present in your recent conversations area, as they are not permanently deleted So, check the archived messages folder because chances are that you haven't deleted the FB messages.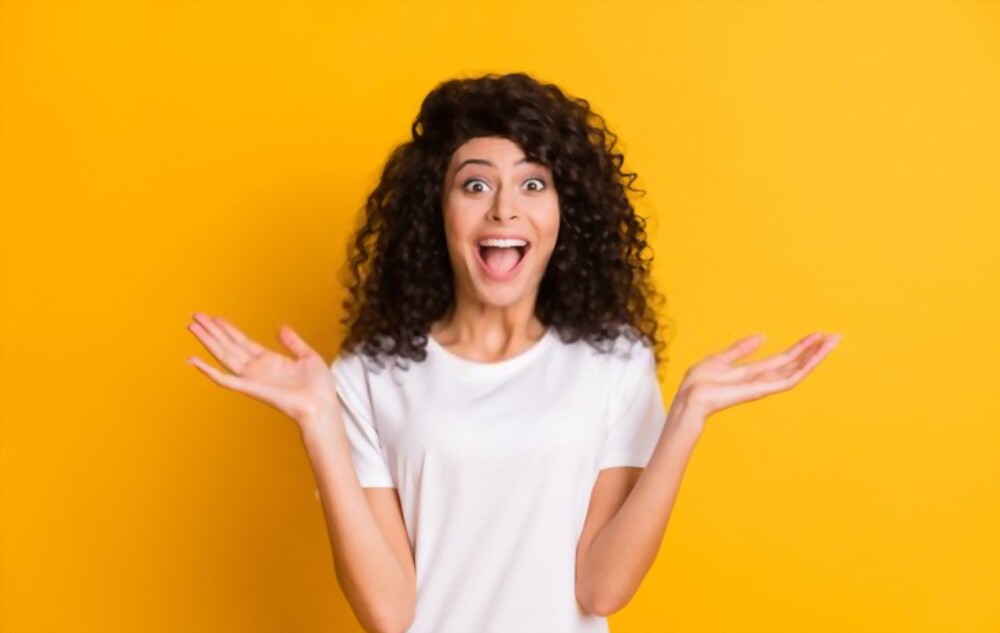 Follow the steps to find and recover deleted messages from Facebook Messenger on Android/iPhone:
Step 1- Launch the Facebook Messenger app on your device. Make sure you are logged in!
Step 2- Go to the search bar and find the conversation you think you deleted.
Step 3- When you find the desired chat, send another message to the recipient, which will remove the entire conversation from the archive. This is the easiest method to recover deleted messages on Messenger.
To recover Facebook messages on desktop:
Step 1- On your PC, launch FB Messenger > Go to Messages tab > Click on 'Gear' icon > Click on 'Archived Threads' option, all archived messages will be listed there. This will list all the messages that were supposed to be deleted and is an easy way among other steps on how to view deleted messages in Messenger.
Method 2- How do you recover deleted Facebook messages on PC?
Thankfully, Facebook recognizes the fact that someone can accidentally delete messages or files. Thus, they offer users a direct way to recover deleted messages from their settings. To start restoring your conversation:
Step 1- Login to your Facebook account and go to 'Settings and Privacy'.
Step 2- From General Account Settings, go to 'Your Facebook Info' section from left panel > Click on 'Download Your Info' button.
Step 3- Now, you will be redirected to the next page where you can download each information. It includes every activity you've done on your account since you joined Facebook.
Here, if you want to save your storage space, you need to click on Unselect first. This will help you optimize your data.
Step 4- Check and tick the data you want to download, which in this case is messages. So, we scroll down and select it by marking the box in front of the message. Once done, click the 'Create File' button.
Step 5- Once you click on the Create File button, a small pop-up message will appear on your screen, mentioning about the processing of your files and you will be notified via Facebook notification once it is complete.
A download link will be sent to your respective email id. Click on the link provided in your mail from Facebook, it will take you to Facebook's Download Your Information Page. You will be asked to enter your password for security.
Step 6- Click on 'Download' option to continue the process.
Unzip the folder and find the 'Index' file which contains all your Facebook data > Choose 'Messages', and you will be able to view all your deleted Facebook messages. And that concludes the second way on how to recover deleted messages on Messenger.
Method 3- Recover Facebook Messenger messages on Android with File Explorer
Facebook Messenger follows an "off the internet" policy, which means you have another copy of your data in your device's storage space. This means that an easy method on how to recover deleted messages on Messenger is to try to locate your deleted chats in your file management app.
Step 1- Launch File Explorer on your device and go to Storage/SD card folder.
Step 2- Find and open the Android folder; It stores all data related applications.
Step 3- Find Data Folder > Cache Folder > fb_temp.
It contains backup files related to each app. So, there might be a possibility that FB Messenger saves your messages in folders which makes it a golden opportunity to recover your deleted Messenger messages.
Method 4- Recover deleted Facebook messages completely on Android device via PC
Unable to find deleted Facebook messages using the above methods? You can definitely try another way by accessing your smartphone memory from PC.
Step 1- Connect your phone to your system via USB cable and detect your device
Step 2- Go to 'SD Card or Internal Storage' > Click on 'Android' > 'Data' > Find the folder named "com.facebook.orca".
Step 3- Locate your Facebook messages with backup in "com.facebook.orca" folder > find 'cache' > fb_temp > folder.
Start recovering deleted messages on Facebook Messenger from your computer! This is a somewhat technical method in the list of how to view deleted messages in Messenger.
FAQs
1. Can deleted Facebook chats be recovered?
Fortunately, deleted Facebook chats can be recovered by downloading your information in the settings section. There are third-party software like Stellar Data Recovery that can scan your device and recover deleted text messages, contacts, photos, videos and audio clips, and other data.
2. Can you recover deleted secret conversations in Messenger?
Yes, you can recover deleted private conversations in Messenger only from the original device that was involved in the conversation if the Facebook cache was not deleted from this device.