Why Should You Use an Online Business Loan Interest Calculator?
Determining the payable interest on your business loan is essential to avoid delay or default. Since interest rate prominently impacts the EMI amounts, it would be best to know the business loan interest rate to determine the monthly instalments and avoid delays. A simple and hassle-free way of knowing the interest payable is to use a business loan interest calculator.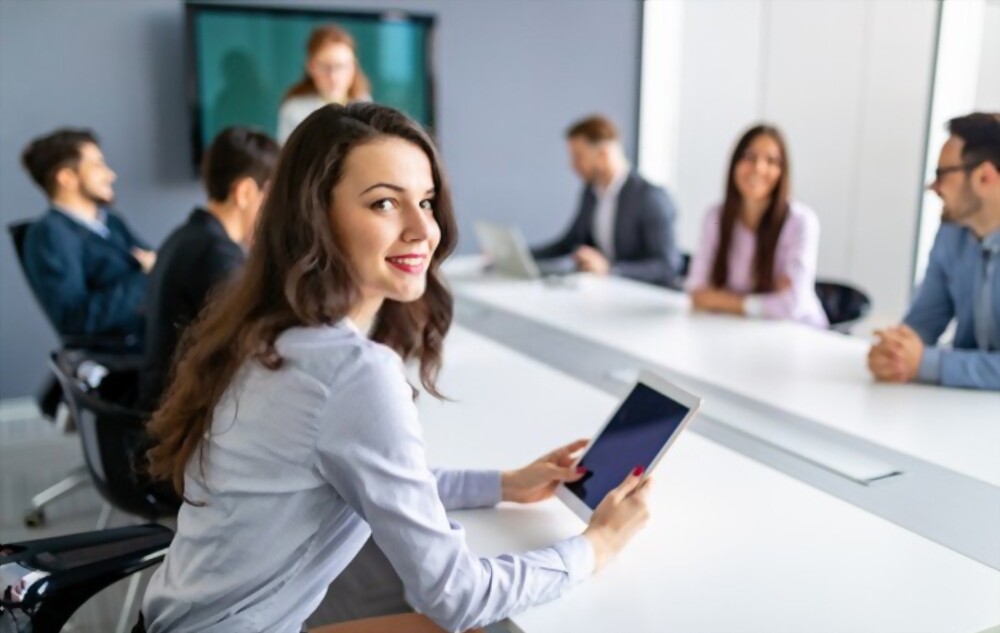 Benefits of Online Interest Calculator
The benefits of an online interest calculator are as follows:
Extremely accurate
Human calculations are prone to errors, especially when dealing with complicated formulas and large numbers all at once. Hence, you must opt for online calculators. These are completely accurate and provide you with the correct results. The only requirement is that you input the correct values. Otherwise, you will end up getting a wrong result.
Provide instant results
You can obtain the results almost instantly as soon as you adjust the value. This saves the time that you would have otherwise required for a manual calculation. Also, the quick results do not compromise their efficiency. Thus, you can take your decisions faster on the loan amount, tenure and the right financial institute you can approach for the loan.
Easy to compare offers
Due to its extreme accuracy, within a shorter duration, you can compare the interests that you will have to pay to a financial institution when you opt for a loan. Additionally, you can compare the interests for different values of loan amount, loan tenure and different business loan interest rate that financial institutions offer. This aids you in optimising the values to maximise your benefits and fulfil your needs.
Free of cost
Cost-effectiveness is another essential feature of a business loan interest calculator that makes it a popular choice among potential borrowers. They know that it is free of cost and hence they can use it as many times as they want.
Strategic budget planning
After optimising the right loan amount, interest rate, and tenure, you can use an online business loan EMI calculator to determine your monthly instalments. This way, you can plan a proper monthly budget beforehand. This ensures timely payment of EMIs without much constraint on your lifestyle.
Easy to use
These calculators are extremely easy to use. You simply need to move the pointers to set the values and obtain the correct result. Hence, people from all age groups find it very easy to use. This is beneficial as you can significantly cut down on the extra time that you would otherwise require to learn how to use the calculator.
Steps to Use an Online Calculator
The steps to use an online interest calculator are as follows:
Step 1: Navigate to the official website of a financial institution.
Step 2: Move to the business loan section.
Step 3: Click on the business loan interest calculator.
Step 4: Move the pointers to adjust the loan amount, loan tenure and interest rate.
There are a lot of factors that affect the interest rates charged by financial institutions.You can easily optimise these factors to considerably lower the interest rate on a business loan.
Tips to Reduce Interest Rate on Business Loan
Below are a few tips that can immensely aid you in lowering the interest rate on business loans:
• Try to opt for a longer tenure to repay the loan amount in smaller instalments.
• Maintain a good CIBIL score, optimally 750 or more, to project yourself as a creditworthy candidate.
• Build a good relationship with the financial institution over the years so that they can trust you with a lower interest rate.
• Ensure that there is no disruption in your monthly income so that financial institutions can trust you with timely EMI payments.
• Check your credit report to keep it error-free so that financial institutes see a responsible borrower in you and sanction a lower interest rate.
• You can apply for small business loans online so that lenders can trust you more with a lower interest rate.
You can navigate to the official website of Bajaj MARKETS to compare interest rates on business loans offered by different financial institutions. This saves you from the additional burden of individually navigating the websites of each lender. You can obtain the interest rates quickly to compare the offers and grab the best deals.
Apart from knowing the business loan interest rate, you must also be aware of the eligibility criteria set by a financial institution. This would help you to avoid loan rejection after you complete the application process.