How To Make A Screencast in Laptop PC
A screencast is a video recording of action on a computer screen. Text, graphics, audio, and mouse movements can all be included in one screencast. A screencast is a form of video instruction commonly used to show a process on a computer screen. Different people may use them for different purposes such as:
Learning professionals can use screencasts to show their employees how to use the software they need to do their job. Screencasting allows teachers to spend less time teaching material in the classroom and more time practicing and discussing.
Video tutorials using a tool can be quite useful for software developers or a web service providers. Screencasts are used by skilled Photoshop users, sophisticated users of Microsoft Excel, and other software gurus to share their knowledge with the rest of the world. A screencast is a tool for gamers to share their gameplay with the rest of the world and get feedback on their abilities and teach their peers how to improve.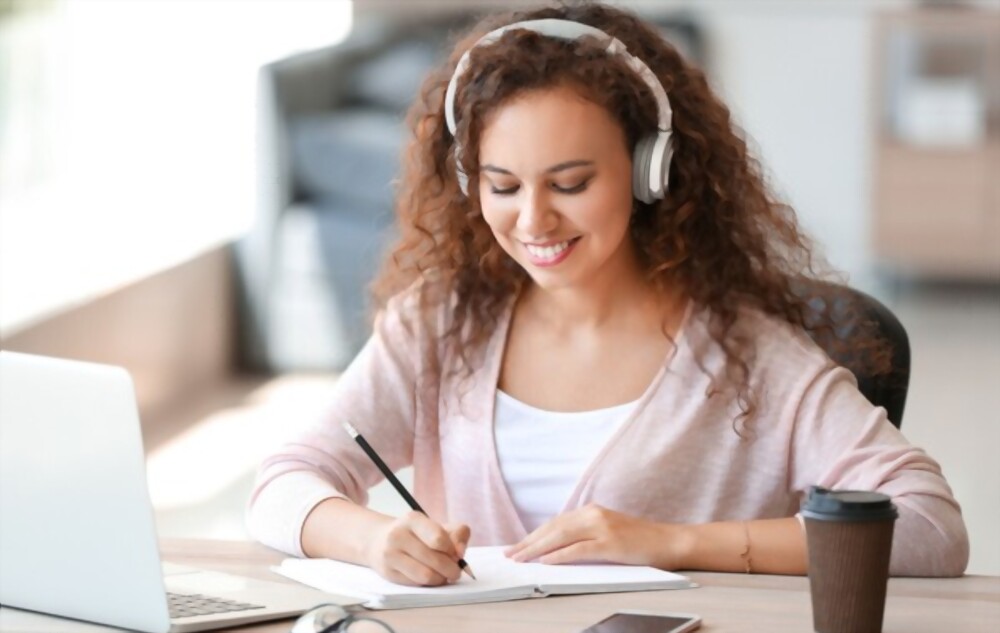 How To Make A Screencast in Laptop PC
How to make a screencast in 6 easy steps
1. Create a plan and a script.
You have the first few seconds to grab and capture the attention of the audience. From the beginning of the video, they need to know that they need this screencast right now. Plan your video to attract your viewers instantly. This is a blueprint for a future tutorial: where to start, what to present in the middle, and how to finish. Make sure you use meaningful words when creating your script. Compete each word for a place in the script. If a word does not help the viewer understand or move towards the goal of the video, consider removing it. A short script is easy to understand.
2. Select a microphone
For voice acting, a headset or built-in laptop microphone is invalid. Recordings may include background sounds such as hissing, cracking or echoes. When screencasting, use a separate microphone. A microphone isolation shield cuts out the echoes and mutes other sounds.
3. Check your screen recording software.
It is always recommended that you check your screen recording software before you start your actual recording. Make a short video and test it to understand when recording starts and what is captured.
4. Set up the recording studio
Select a moderate space for recording. In a huge room, your voice will be widened by the walls. Close all windows and switch off all electronics, including phones, computers, fans and other appliances. Check to see if your chair squeaks. If the room is empty the sound will be hollow, as if you are in the bathroom.
5. Get ready to record your voice
You must read the text lightly and reliably when recording a voiceover. Do some rehearsals before reading and recording the script aloud many times. It is important to use the microphone properly when recording. It should not be too far from your mouth, as it will pick up more ambient noise, or it should not be too close, as it will pick up unwanted mouth sounds and increase decibels. If you maintain the correct posture, your voice will sound stronger and more expressive.
6. Create a screencast
Remove any unwanted objects from the shot before recording.
Pop-ups and messaging notifications can be turned off.
Increase your screencast resolution.
Record voice and screen separately.
Unwanted video portions should be deleted.